It's true. Writers, like clichés, are a dime a dozen. (Sorry, I had to. That's the only cliché you'll get from me, I promise.) But good writers – those who will listen to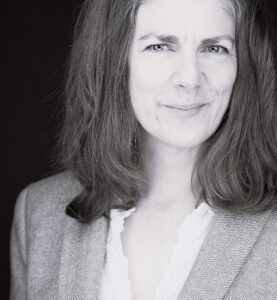 you, take time to understand your needs and know your customers, create with innovative solutions, and deliver brilliant, results-oriented content on deadline and beyond your expectations – are not.
Work with me, and you can expect all of that and more.
Take a look around and find out what I can do for you and your business. Then get in touch. I'd love to hear from you.
630-615-1567